Marco Messina
Tourist Guide in Arezzo, Florence, Siena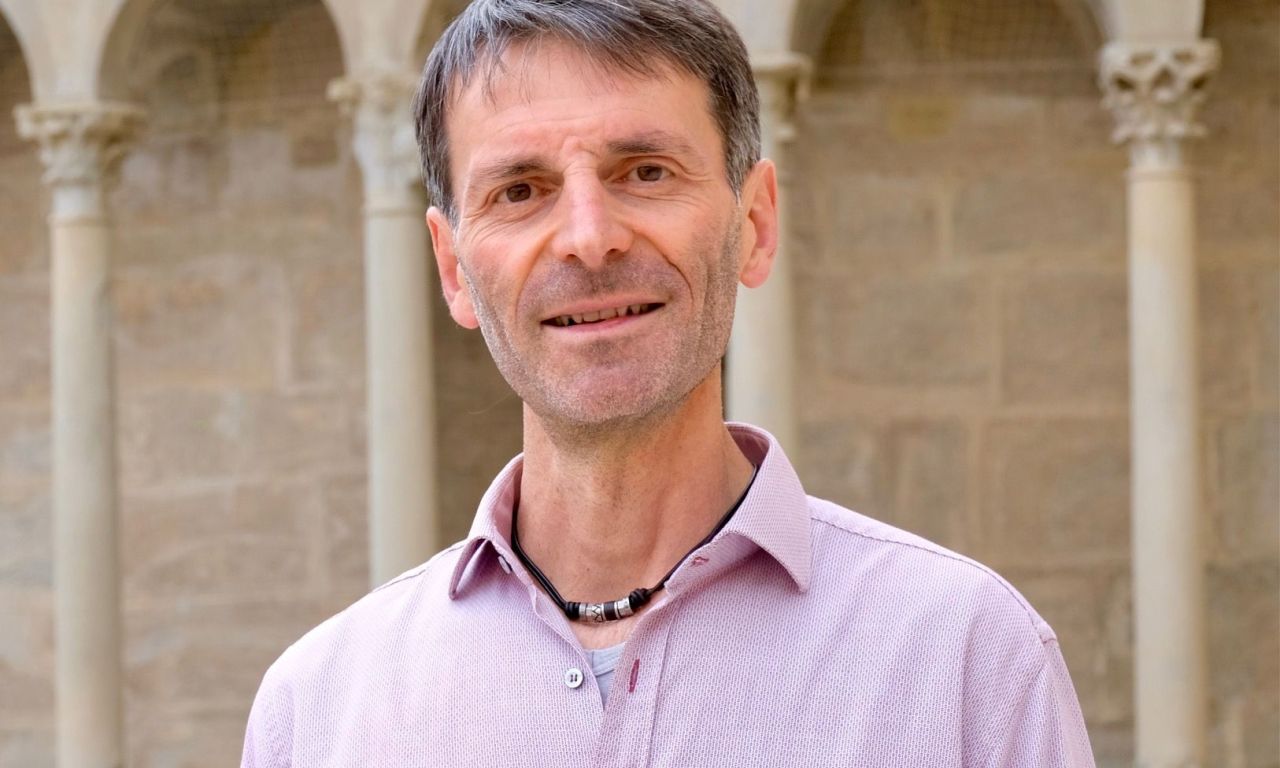 Hi! My name is Marco Messina and I have been working as a Tourist Guide for over twenty years.
I qualified in the areas of AREZZO, SIENA FLORENCE and have the privilege of working with my guided tour services within the perimeter of this amazing territory.
I graduated from the University of Siena in Political Science with a major in local history and then became increasingly passionate about the tourism sector in all its forms and in particular the arts and crafts, history, gastronomy and tuscan traditions.
My target audience is extremely varied: families with children, students, occasional travellers, groups with specific cultural purposes, visitors with disabilities and specific needs. Regarding the latter, I have two specialization certificates.
Guided tours can be carried out in Italian, English or French.
My strengths? I firmly believe that I am animated by a great "love" for the work that I am lucky enough to do. Divulging, explaining, entertaining and amusing my "interlocutors" is for me a great joy that, day after day, revitalizes and rejuvenates the enthusiasm that makes me who I am. Interacting and living a 360-degree visiting experiences with visitors worldwide, has allowed me to establish friendships with many people from all over the world and this aspect increases my professional and life experience.
Oh I forgot: Marco has been playing the blues harmonica for over 30 years professionally but also as an amateur. He has an uninterrupted musical activity at specialized clubs both in Italy and abroad as well as participation in important Blues Festivals.
Marco always carries the harmonica in his pocket during guided tours and, if you like, he can pleasantly entertain you with his country-blues notes ..